To:

Health Professions Council of South Africa (HPCSA)
Dear HPCSA: Release the Disciplinary Record of Pedophile Dentist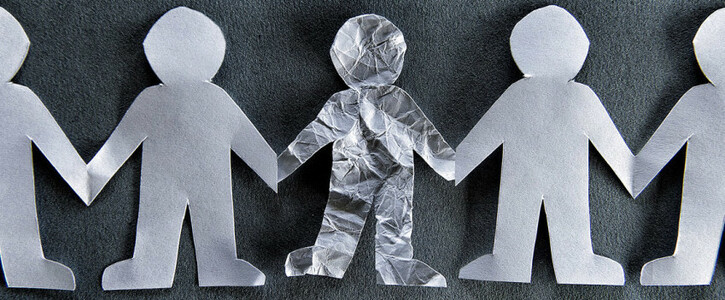 Dear HPCSA,
It has been over a year since we submitted our application in terms of the Promotion of Access of Information Act (PAIA) to Ms Daphne Chuma (Head of Corporate Affairs). What we requested was the entire disciplinary record and that of any other disciplinary action you have taken against the dentist Izak Andreas Geldenhuys—who between 1991 and 2003, was found guilty three times of sexual violence against minors.
To date, we have yet to receive the information we requested.
We note that at the time we submitted our request, Geldenhuys's HPCSA membership was listed as 'active'. We also note that the HPCSA has now—since our PAIA application, and since City Press and Rapport reported on the matter—quietly suspended Geldenhuys' membership, as it had done in 1996 (and lifted two years later) following his conviction in 1991.
In that time, Geldehuys has had and continues to have access to young boys, who may become his next victims.
Here are the City Press and Rapport articles:
– City Press: https://city-press.news24.com/news/convicted-child-molester-found-working-as-dentist-for-9-years-20181204
– Rapport: https://www.netwerk24.com/Nuus/Misdaad/lol-dokter-gepos-20181208
An interview with another of his victims also aired on SABC News (channel 404) on 1 December.
The normal practice of the HPCSA is to publish judgments against members (https://www.hpcsa.co.za/?contentId=338&actionName=Publications). But the organisation has not done so with regard to this most recent suspension of Geldenhuys's membership.
What is the reason for this exception?
Please, once again, release the entire disciplinary record and that of any other disciplinary action you have taken against Geldenhuys.
Why is this important?
Geldenhuys has sexually abuse about a dozen under-aged boys in at least four towns—Balfour, Mafikeng, Randfontein and Pretoria—since he registered with the HPCSA on 12 June 1980. These are only the victims we know of who have reached out to us.
Many more have not come forward due to fear, stigma, and the complete failure of the justice system and accountable institutions such as the HPCSA.
For example, in 1998, a year early, the HPCSA lifted the tardy three-year suspension it handed down in 1996 of Geldenhuys's membership after he had been convicted in 1991 in Balfour of an "indecent act" against a minor. Geldenhuys was convicted of the same crime again in 2002 in Randfontein, but it is unclear what, if anything, the HPCSA did about this. And after Geldenhuys was again found guilty in 2005 in Pretoria of multiple counts of "indecent assault" on a minor and received a prison sentence of 7 years (later reduced), the HPCSA reinstated his membership – providing him further direct access to minor children, some of whom may be among his silenced victims.
The HPCSA lists "upholding and maintaining ethical and professional standards within the health professions" among its missions, but appears to have failed in this instance. Our desire is not to assign blame but to find out what happened and to work with the HPCSA to strengthen the mechanisms by which it works towards this mission – so that no child will again suffer sexual abuse due to the institutional's failures.