To:

The Kenya Ministry of Interior and the Directorate of Immigration Services, State Department for Gender, Aces & Light Events LTD, and the Karen Waterfront Mall
Help stop convicted woman abuser Koffi Olomide concert in Nairobi, Kenya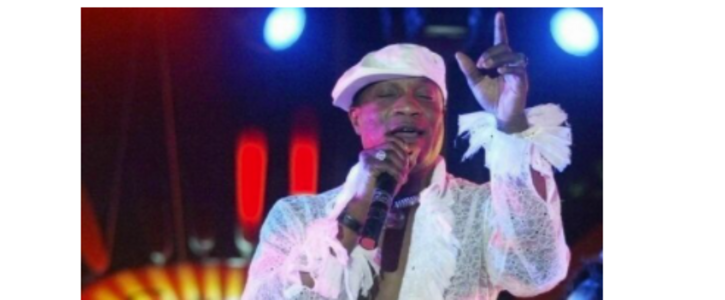 In honour of the International Day for the Elimination of Violence Against Women and Girls, we, the undersigned, call on the Kenyan government to stop convicted woman abuser Koffi Olomide from performing in Kenya.
Koffi Olomide is set to perform at a special concert dubbed 'The Legend Tour' at the Karen Waterfront Mall on 11 December 2021 [1]. This means the concert will be in less than 3 weeks. We cannot let this happen.
Why is this important?