To:

John Piek, Club Director
Leopard Creek must pay Nkomazi Local Municipality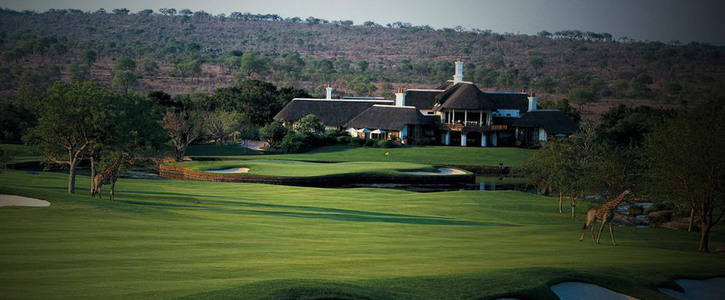 John Piek, in his capacity as Club Director at Leopard Creek, must ensure that Leopard Creek pays the R64 million [1] that it owes the Nkomazi Local Municipality. The payment of this will ensure that the municipality has enough in its coffers to meet its service delivery obligations.
Why is this important?
Leopard Creek is reported to only pay rates of R35 000 a year for its entire property, which includes 271 palatial home, and was valued at R1.4 billion in 2012. Leopard Creek entered into this agreement with the erstwhile Malelane transitional council in 1996, before the Municipal Property Rates Act was promulgated in 2004.
The Nkomazi Local Municipality argues that the agreement became null and void when the rates act came into effect. So Leopard Creek Share Block should be paying R9.8 million a year, or R822 950 a month. The municipality has already spent R2 million in legal fees trying to force the company to pay more.
The people of Malelane in Mpumalanga, will be the ultimate beneficiaries when Leopard Creek pays. Leopard Creek is owned by Johann Rupert, whose net worth is $5.3 billion (R73 billion). Rupert continues to rake in monies at the expense of the poor.