To:

Dunstan Mlambo, Judge President
Oppose bail for Bronkhorstspruit accused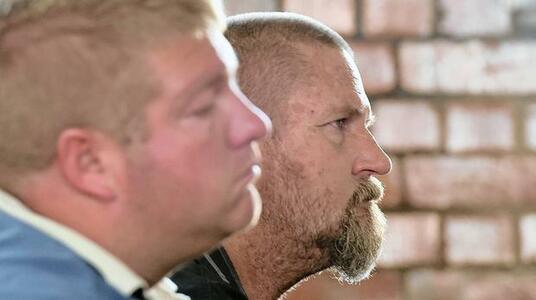 Deny bail to the Bronkhorstpruit accused duo.
Why is this important?
Racism continues unabated in South Africa. Just recently, we heard of the coffin assault case, farmers 'mistaking' humans for monkeys and firing at them. If we are to put an end to racism, then we need to ensure that all race-related cases brought before the courts are dealt with the the contempt they deserve and that perpetrators are brought to book. With a history of oppression and racism, South Africa needs to send a strong message that such behaviour is frowned upon and will meet the full might of the law.
The dou assaulted and threatened to kill a nine-year old girl. The girl is reported to have given a statement where she outlines what transpired.
"While we were looking for our dogs, we saw white males. We then decided to hide in the trees, but the white males approached us. I ran; that's when I fell and I saw one of the man carrying a big gun. He reached out and grabbed my arm," the girl said in her statement.
"And then the man slapped me with an open hand I fell to the ground. He then ordered me to jump the fence to go to the tree near the house. He then slapped me again with an open hand," she added.
Source: They shot at me as I ran away, says girl aged 9, Mathlatsi Dibakwane for Independent News. 13 September 2017.