To:

Mayor parks Tau, City of Joburg
Save Funda Community College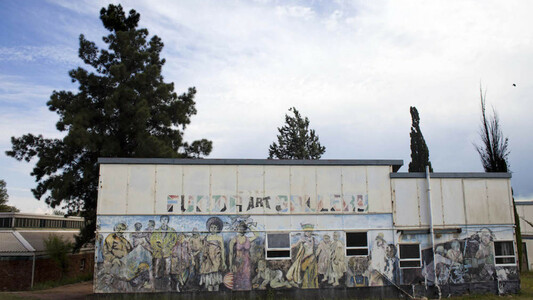 1. Intervene in restoring Funda Communbity College, and
2. Fulfil the order granted by Judge Nkomo, in the matter between Funda Community College (Previously known as the Funda Centre) APPLICANT and City of Joburg Property Company (PTY) LTD RESPONDENT,
i) Restoring the Applicant's possession of all rooms located in every building constituting the Funda Centre.
ii) Ordering the Respondent to furnish the Applicant with keys to all of the rooms located in every building constituting the Funda Centre.
iii) Ordering the Respondent to pay the cocts of this application, including costs reserved.
Why is this important?
Funda Community College was founded 30 years ago by Professor Eskia Mphahlele. This erstwhile prestigious institution housed a number of organisations which formed part of an Education Cooperative at the time. These organisations were: The Council for Black Education and Research, the Community Development Projects Association, the African Institute of Art, the Madimba Institute of African Music, the Soyikwa Institute of African Theater, and the Part-Time University Students Association. These organisations collectively made Funda Centre to become a critical institution that brought about transformation in education and played an important role in the development of the Arts in Black communities of Soweto and other surrounding townships like Sebokeng, Sharpeville, Alexandra, Katlehong, Mamelodi etc.