To:

Minister of Finance
STOP TAXING OUR PERIOD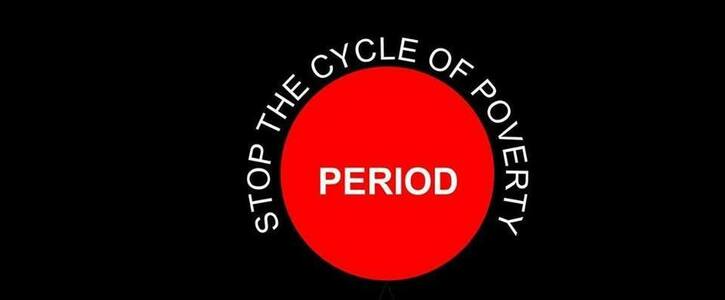 STOP TAXING OUR PERIOD
This petition has been started so that you, as the South African Government will use your power to support and change the current status of sanitary wear being taxed in our country.
We urge you to consider and implement dropping the taxes charged on sanitary towels.
We are sure that as government you did not deliberately set out to tax sanitary towels and the like, but it has perhaps become an oversight on your part.
A woman's period is not a luxury and should not be treated as one.
Thank you for considering and giving this petition your attention.
Why is this important?
Have you ever wondered about the impact of a woman's period on society?
For many women around the globe and in particular our home country South Africa, this is a daily challenge, especially when trying to have access to affordable sanitary wear. At present the majority of women around the world are currently on a menstrual period and there are millions of women who do not have access to this basic necessity, especially our school-going young women, who can ill-afford to miss school during their developing years.
Those who can afford sanitary wear, are then subjected to paying tax on acquiring a basic necessity to feel clean and comfortable, during a period.
With the escalating price of sanitary towels it would be most welcoming if our government can drop the tax on this very important commodity.
In order to grow a self-sustainable country we need to ensure that we create a strong foundation and that is investing in our future generation.
The women of our country serve the backbone of our economy and if we cannot ensure their well-being then the cycle of poverty is perpetuated.
Please SIGN THE PETITION TO STOP TAXING OUR PERIOD