To:

JMPD, City of Johannesburg
Stop drugs trade in Rosettenville, JHB-South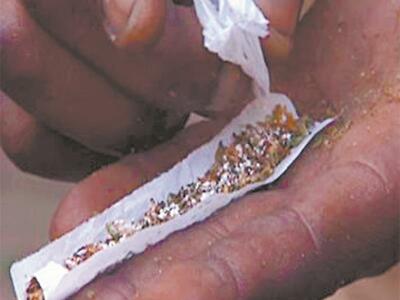 We call on you to act decisively to break the drugs trade in Rosettenville. We must stop the selling of drugs to our kids and stop making our communities and the surroundings a drug-infested and extremely dangerous places to live in.
Why is this important?
We see everyday the dangers of drugs and the ripple effect they have on our already deteriorating psycho-socio-economic conditions. If we do not do anything about it, it will only get worse. The future of our beloved country lies boldly in our kids, very astonishingly. We must fight this war on drugs. This brings me to the most vital and painful truth, "Lelilizwe lizobuswa yizinyoni..."